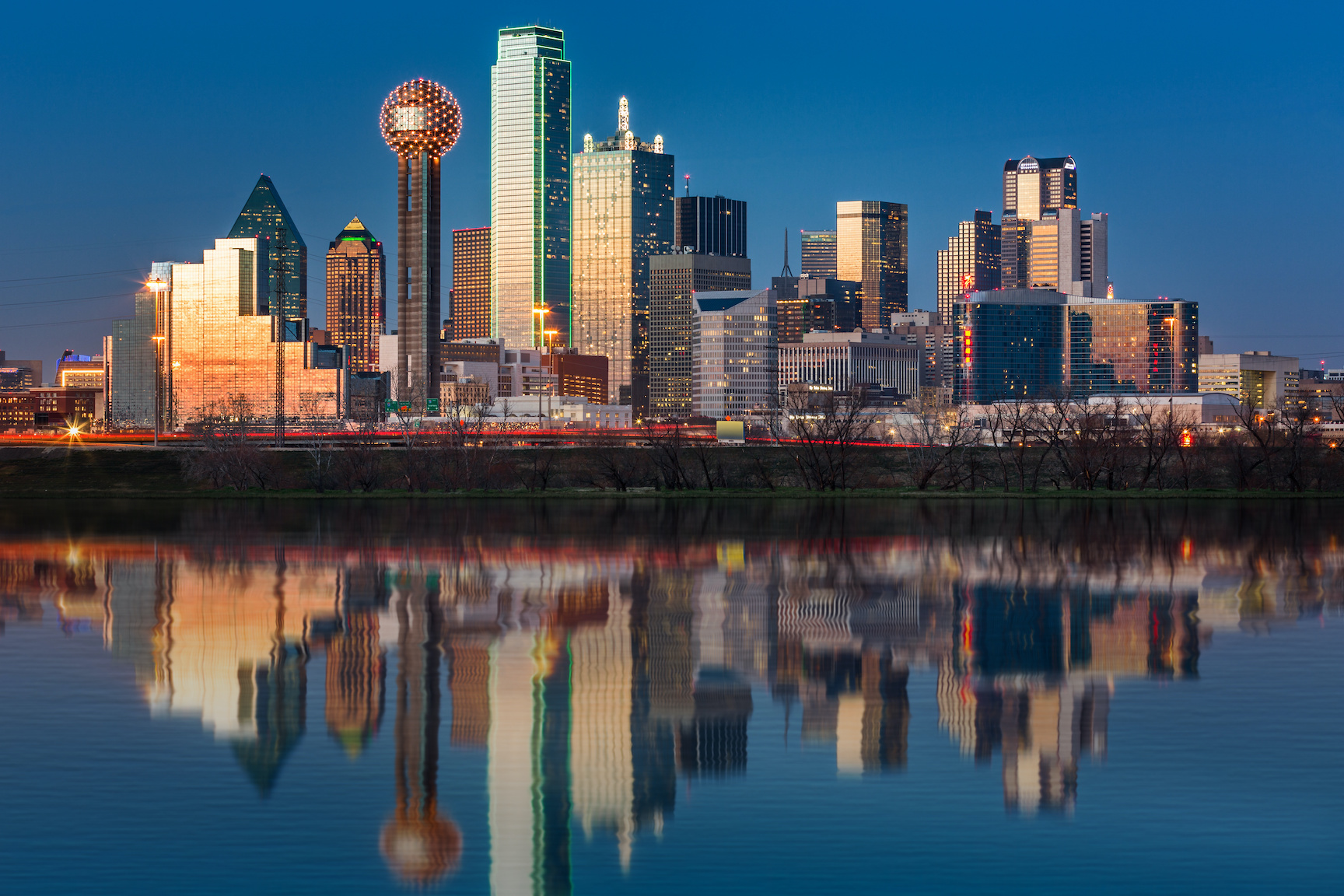 214-614-8122
Call today to get your case started
214-614-8122
Call Bart Baggett's office today: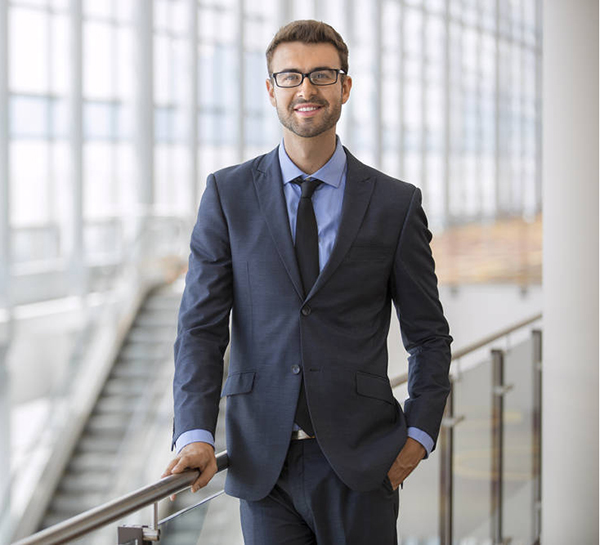 Do You Need A Court Qualified Handwriting Expert?
Dallas native Bart Baggett is one of America's Top Forensic Handwriting Experts and has testified in over 110 trials in the United States. 
Now, you can work directly with Baggett and his team of experts.  He is often referred to as America's #1 Handwriting Expert. You might have seen him on CNN, CBS, FOX, NBC, and even Good Morning Texas.  He works with clients from all over North America, Central America, and the Caribbean. Most of his clients are attorneys and many are involved in multi-million dollars cases. 
Call today to get your case started. 214-614-8122
You've found America's #1 Handwriting Expert:
Bart Baggett
Dear Friend,
If you are thinking you might be in need of a handwriting expert or forensic document examiner, there are dozens of good reasons you should consider my office to assist you. If winning your case is among those reasons, you should call us first. Cases are won or lost depending on your choice of an expert witness. The first conversation is free.  Our highly trained team of associates and experts can talk to you today.
Court Qualified
Fast Turnaround
Attorney Recommended / Court Approved
Forensic Document Examination
Handwriting and Signature Analysis
We specialize in working directly with attorneys and those clients who have representation.
If you are an attorney or you have a situation that involves handwriting analysis, forgery, or a document's authenticity is questioned, our experts can help.  Please call Handwriting Experts Inc immediately. We might be able to help.
If your case involves any of the following issues, call our office right away for a short initial consultation.
Forgery, Probate, Titles, Deeds, Real Estate Contracts, Trusts, and any handwritten items (except celebrity autographs).
Call us today to see if Bart Baggett is the right handwriting expert for your case.
Mr. Baggett is part of a network of highly trained handwriting experts (forensic document examiners) nationwide that have testified in all 50 states, foreign countries and has years of experience. Mr. Baggett has testified in over 110 court cases nationwide.
In fact, if you speak to our clients (attorneys and individuals), they will tell you that our testimony and professional written declarations have led to settlements, jury decisions, and even appellate decisions in their client's favor.
The fact is… hiring the right forensic handwriting expert can help you win your case and is one of the most important decisions you will make. Talk to our team of experts first, so we can give you professional guidance. Court cases involving handwriting are our expertise.
Here Is Some Of Our Work
Our Recent Cases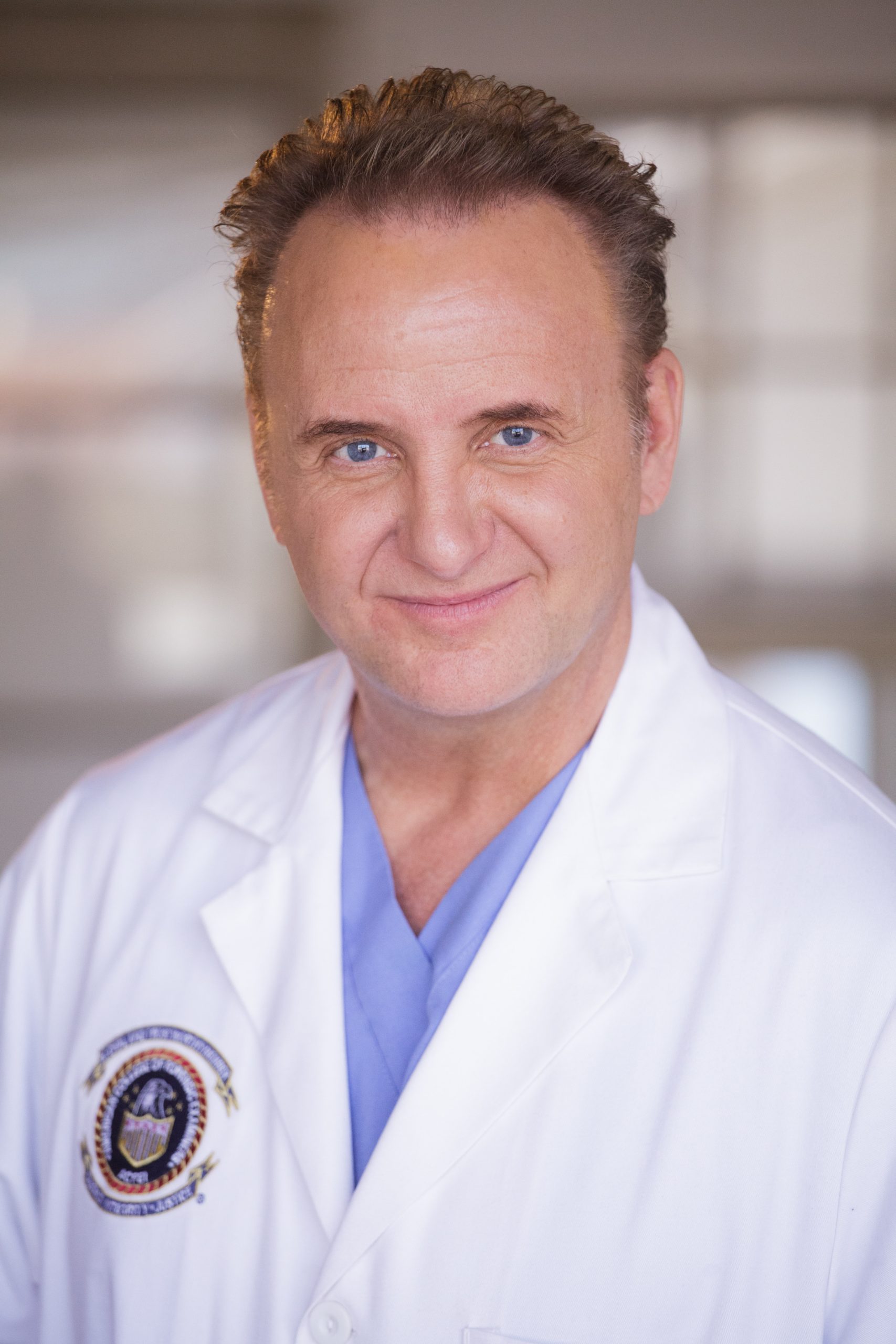 What People Say
Client Testimonial
Thank you very much for your assistance in this matter. Your opinion letter may become enough to prevent a trial.

Sandra G.
Slater Phoenix, AZ
Beth, Just an FYI. We won our case in small claims court (Balboa Capital vs. San Doll. Mortgage Service, Inc). The judge accepted your "Official Letter of Opinion'. in lieu of live testimony and he believed your opinion was credible. Should Mr. Baggett want to use our case for testimonial, feel free to do so. Thanks to you and Bart for efficient service!

Margaret Granger
San Bernadino, California
Qualified Handwriting Experts
Meet Our Experts
couirt qualified handwriting experts in Dallas, Texas
Number of Documents Analyzed
Court Qualified Testimonies
Percentage Judges Qualified Bart Baggett
Latest News
From Our Blog
Latest news regarding Bart Baggett, handwriting analysis, and our expert witness.