Tuesday, 27 December 2022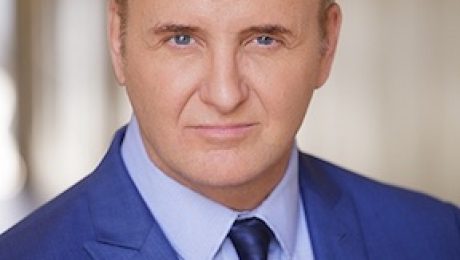 Introduction
Handwriting experts frequently deal with titles, deeds, and contracts where your name or signature has been forged, leaving you without your car or property.
What is a title?
Nowadays, most vehicle and motorcycle titles are printed on a unique document called a title. No matter where you live—in New York, Texas, or California—the state will mail you a title proving that you are the rightful owner. The state will give you a copy if you are the title owner. The title won't be left in the glove box, will it? Because they'll get your automobile if someone takes it.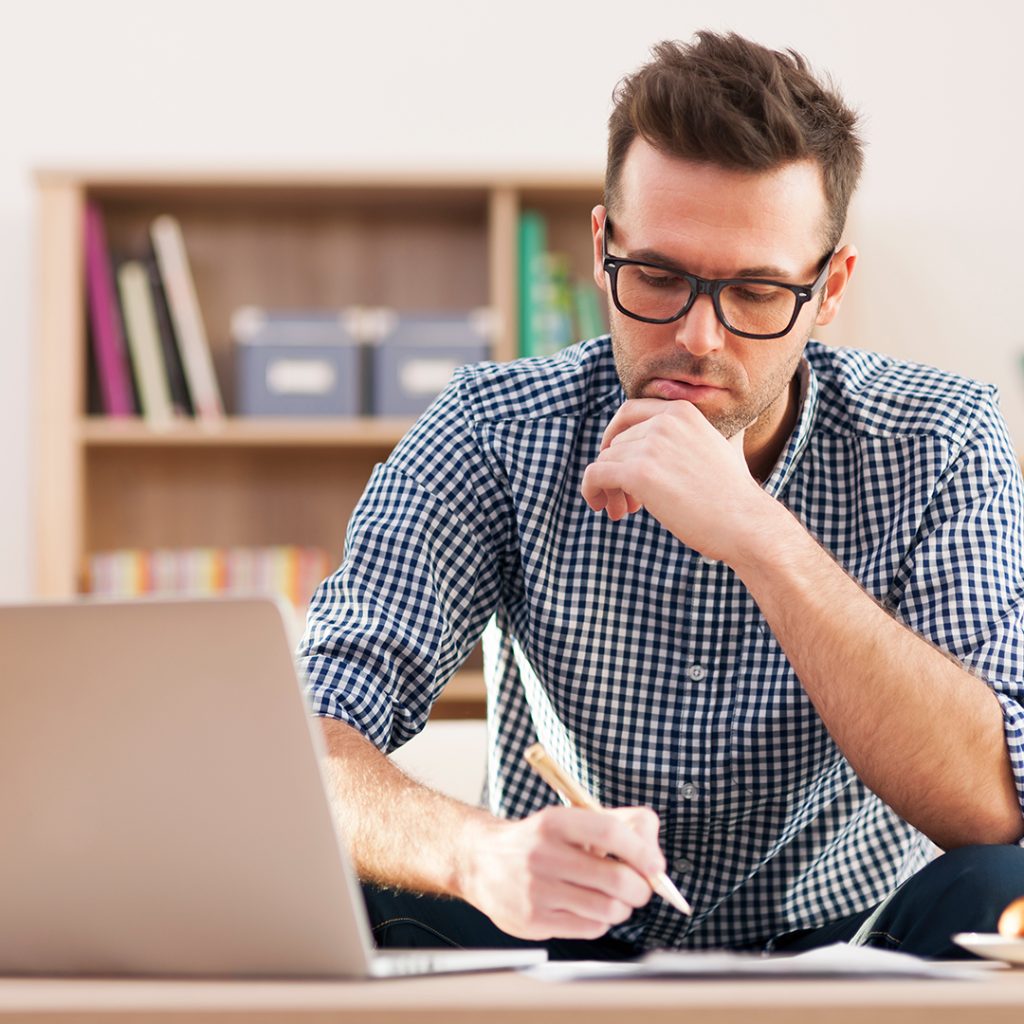 What to do if your name is forged on the title?
Not to worry! You could recover your car, trailer, or house if someone falsified your name on a title.
To demonstrate that your signature was faked, you must look at both your handwriting and signature on the back of the book.
Identify the person you believe could have forged it. You might be able to identify the owner of the motorcycle, car, or watercraft. Bring all of the data to a handwriting specialist for a professional opinion.
A lot of effort is required to become a forensic document examiner. You would need to attend hours and hours of classes, gather evidence to support your case before being allowed to testify in court, and earn the judge's respect by demonstrating your proficiency in handwriting analysis. Make sure the expert you choose is a certified document examiner or a licensed handwriting expert with 115 court appearances if you want to locate the best expert for your case.
Last but not least, regardless of whether you own the boat, you must submit a police report alleging that the title was forged and someone stole the boat. It is known as the Department of Motor Vehicles in California. In other states, It is known as the Department of Transportation.
It would be great to let them know that you no longer own that title or that car. This is crucial because you can be held responsible if someone is killed in your car, and your insurance will have to make payments. As a result, when you no longer own the boat, automobile, or anything else, you must inform the DMV.
What is the role of handwriting experts?
If you have the original paper, we may examine every detail page, which makes our task simpler. You must utilize whatever duplicate you have if you don't have the original. Since courts often follow the Best Evidence Law, even if we don't have the original, it's still the best evidence. With the help of the fact-finder, we shall ascertain the truth. Try to obtain the original.
Most expert witnesses are not for sale or to be hired. They are available for hire but will be updated regarding whether Jack signed that document. If Jack signed the document, they would claim that Jack did so. Janet did inherit the house from your grandma. Since I'm not a hired gun, the judges and jurors respect that as an expert witness, I'm only here, to tell the truth, which is why they do.
Put another way; you can't pay people to say whatever you want. They'll be honest with you. They will not testify for you if the signature is genuine. If the signature is fake, they will swear under oath that it is not yours.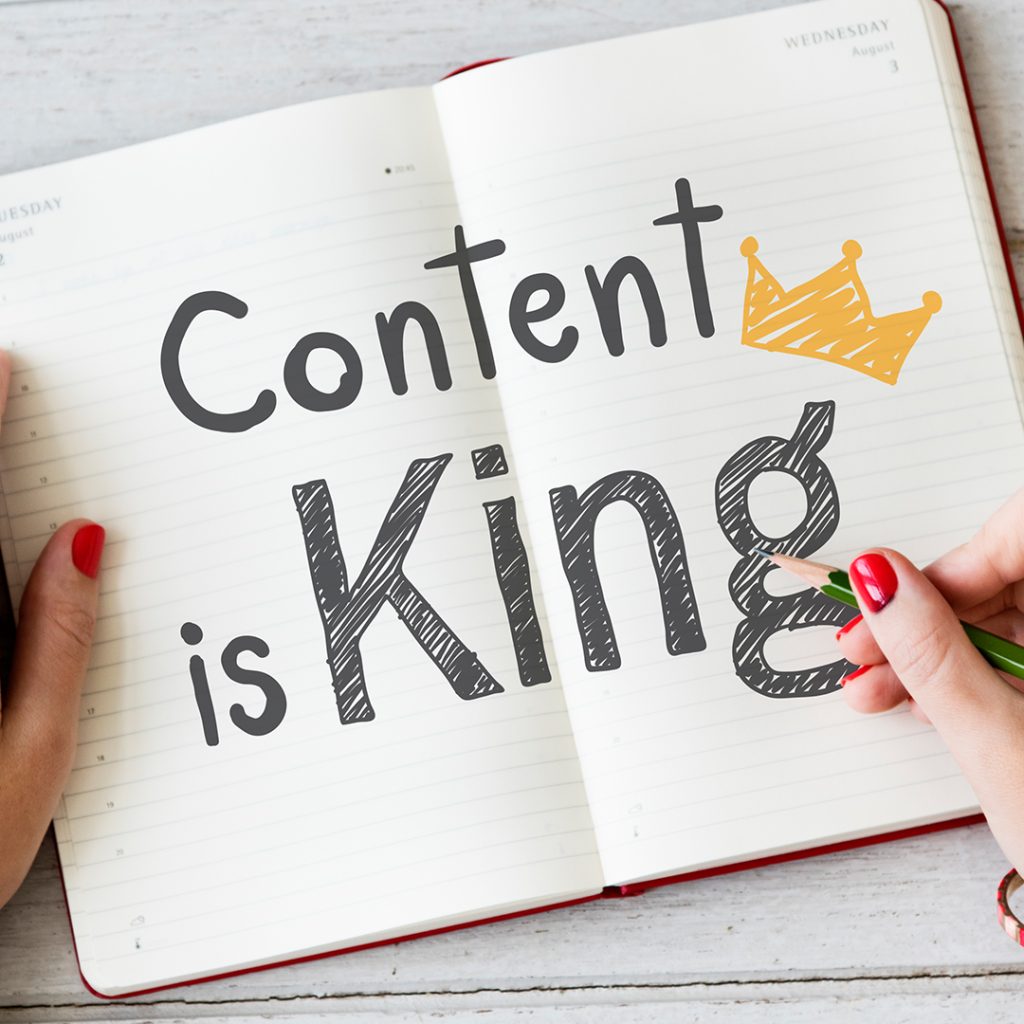 The bottom line
It breaks my heart to watch people fight over automobiles for years. They'll steal the vehicle and conceal it somewhere entirely different, perhaps even during a marital argument. If there is a family issue or if it is your brother-in-law, the courts will be involved, and if your brother-in-law has stolen a boat or forged your signature, they will assist you. You'll need proof of such an occurrence at that point to support your claim. You might bring in a forensic handwriting expert like me, and I'd claim that John forged John's signature and that it was never legitimate.
As a company, we've seen this happen 20,000 times. The most common thing is real estate property deeds. Of course, with real estate property deeds, it's all about as easy as $5 million on the table. That's what somebody would say about it – like, "Hey Janet! My grandma gave me this house." But there are always some so-called nieces who aren't Janet.
Why did Janet get the house? Maybe someone forged it. Maybe Grandma put down unreadable signatures, which were signed off on by someone else, or maybe something needed to be added in translation when she passed it along to her niece. That's why they use handwriting experts and document examiners to ensure that an original is legitimate. They can transfer ownership of the deed back to themselves or their family members if anyone has more entitlement to it than anybody else.
If your name has been forged, please contact one of us. Find someone in your area by visiting handwritingexperts.com or handwritingexpertusa.com. Most likely, you won't require a local. Today, PDF and electronic files are used for most of our work. We would be pleased to send someone to your place to look at an original under a microscope.
Forensic handwriting specialist Bart Baggett has been doing this for 30 years. He has made more than a hundred court appearances. More often than you think, forged titles and deeds have been observed. It involves a family member most frequently and is considerably more typical than you might imagine. That's disappointing, isn't it?
If you call, we'll put you in touch with one of our professionals.
Best wishes for your forged document case.
The age of the quill pen is long past us, like the age of the horse and buggy. Even though we're still using pens and pencils now and 30 years, we might be a lost art. So, you still have to determine how people can make their mark. You know that would mark me though I make their mark, tell me you do know
I could make it up, but I would never lie to you. Yeah, of course. What does it mean? Imprint? Make your imprint and make your impression.
Right? No, what do you mean? Well, colloquially it means to make a splash you know make your mark on society. Yeah, the impression most people in the Middle Ages couldn't write. So, you just did like a stamp? Yeah, it's not a stamp. They couldn't write. So by making your mark that gave them a piece of coal, and they would make a mark as their signature. So that's what made us it was really it was the first signatures was the mark. Eventually, like well, that Mark looks like his mark. Well, that Mark looks like a net. So, they started customizing their mark, which became an autograph.