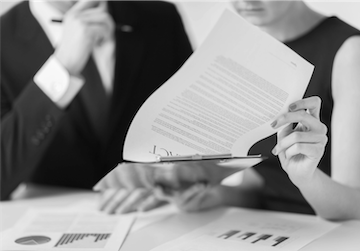 If think your signature was forged, you have a big problem that needs an expert solution. While you might feel the judge will believe you that your signature was forged… it doesn't work that way.  The courts require a court qualified expert witness. 
The term of the type of expert witness you need is called a forensic document examiner. While many people use the term "handwriting expert", that term sometime includes handwriting school teachers, graphologist, or psychologist . The only way to prove a forgery in court is to hire an experience forensic document examiner and have him / her create a written report, court exhibits, and provide an in-person verbal testimony.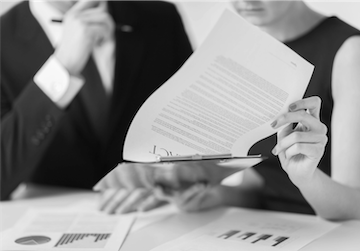 The court display is the most important aspect of testimony.
handwriting expert must provide a official letter of opinion and a court exhibit that shows forger's tremors, tracing, unexplained differences. It is very difficult to bring in an expert witness without an attorney. Pro-Se defendants often get slaughtered in courts because there is a ton of procedural processes and information non-attorneys simply don't know. So, you should hire a good attorney and you should hire a respected and experienced forensic handwriting expert.
"Pro-Se defendants often get slaughtered in courts "
First, if you feel your signature has been forged, contact our office right away for a free consultation about your documents and the process of getting a written report or testimony in court.
Ask for Mari Taylor. www.handwritingexpertdallas.com